01. VIRTUAL CIO
Most small to medium size businesses (SMBs) cannot afford to have a full time chief technology officer on staff. However, in order to be in position to grow your business and plan for the future, a CIO is an essential position.
A Virtual CIO can be the perfect solution, providing advice and guidance on future growth and aligning an IT strategic plan with the goals of your operation.
We specialize in providing the advice you need when you need it.
02. SOLUTIONS ARCHITECTURE
Solution architecture is the blueprint for your IT services. Your IT infrastructure must be designed to meet your current needs, but also provide you with a framework that you can easily build upon as your company grows and matures.
Our staff is trained to do a detailed analysis of your operation and provide essential advice on improving your IT infrastructure.
03. IT AUDITING
Before you can know where you are going, you need to know where you stand.
An IT Audit can provide you with a concrete outline of your current IT state, and once we can access your current operation we can plan for your future.
Our experienced staff can provide you with a detailed assessment of your current equipment and services.
IMPROVE YOUR IT INFASTRUCTURE
Framework that grows with your company. Contact us for a free, no obligation, business review today! 1-343-700-2988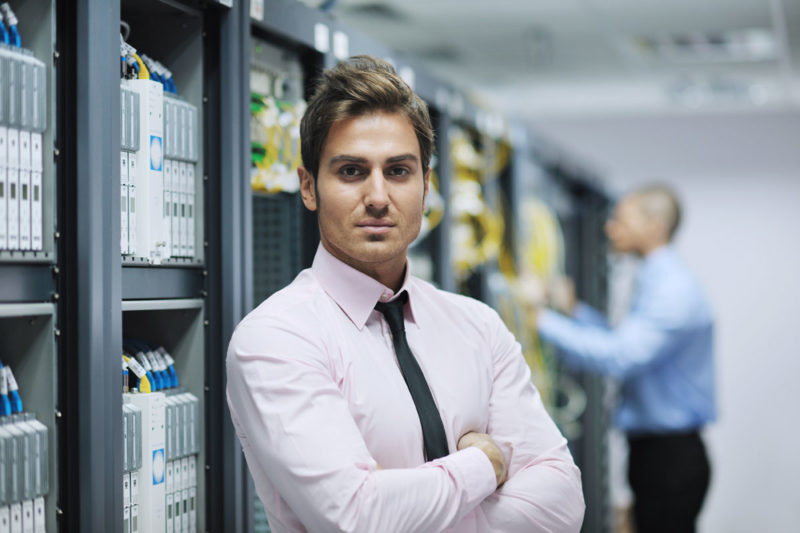 OUR MISSION
To provide our clients with strategic and cost effective technology solutions designed for their specific business needs. Our solutions are designed to help achieve both the immediate and long-term goals of our clients. We help solve IT problems as they arise, no matter how big or small.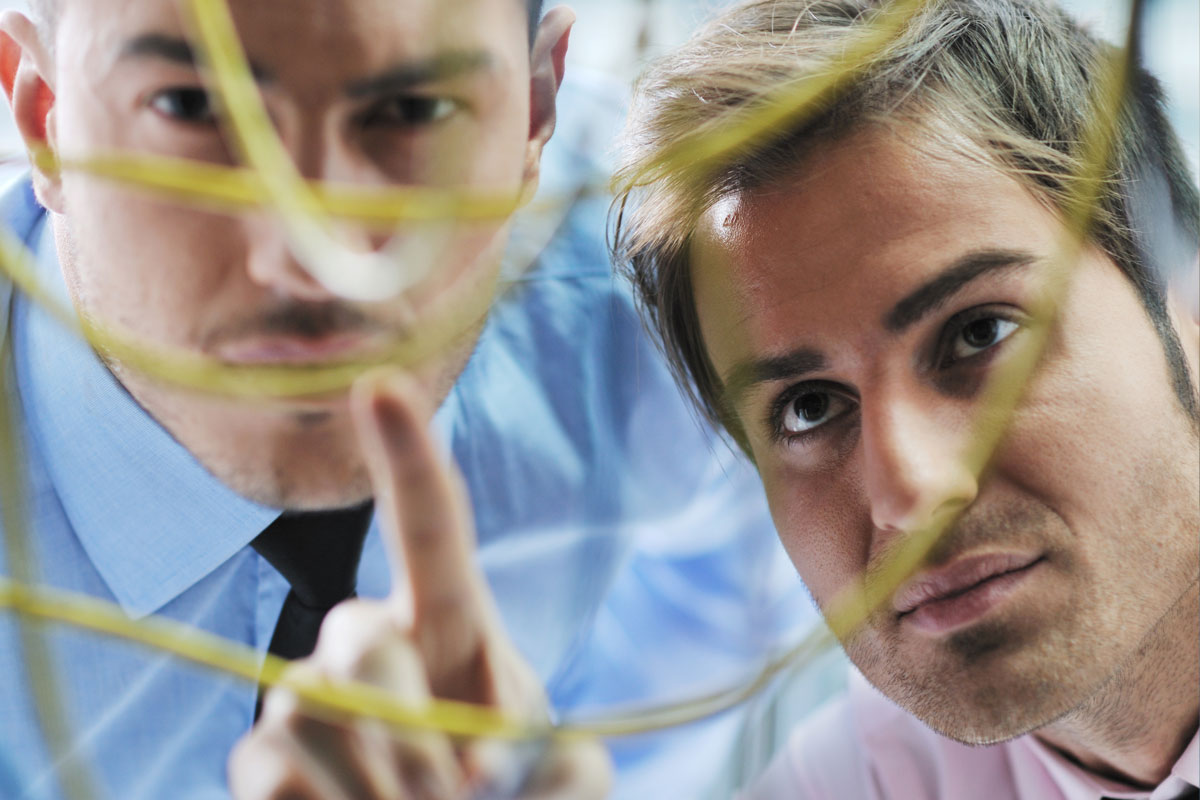 OUR SERVICE
How do we serve our clients? Our customers rely on our knowledgeable, professional team and our comprehensive technical support services. Certified systems engineers have decades of experience and in-depth technical knowledge. You'll gain peace of mind knowing that your network security and systems are in good hands.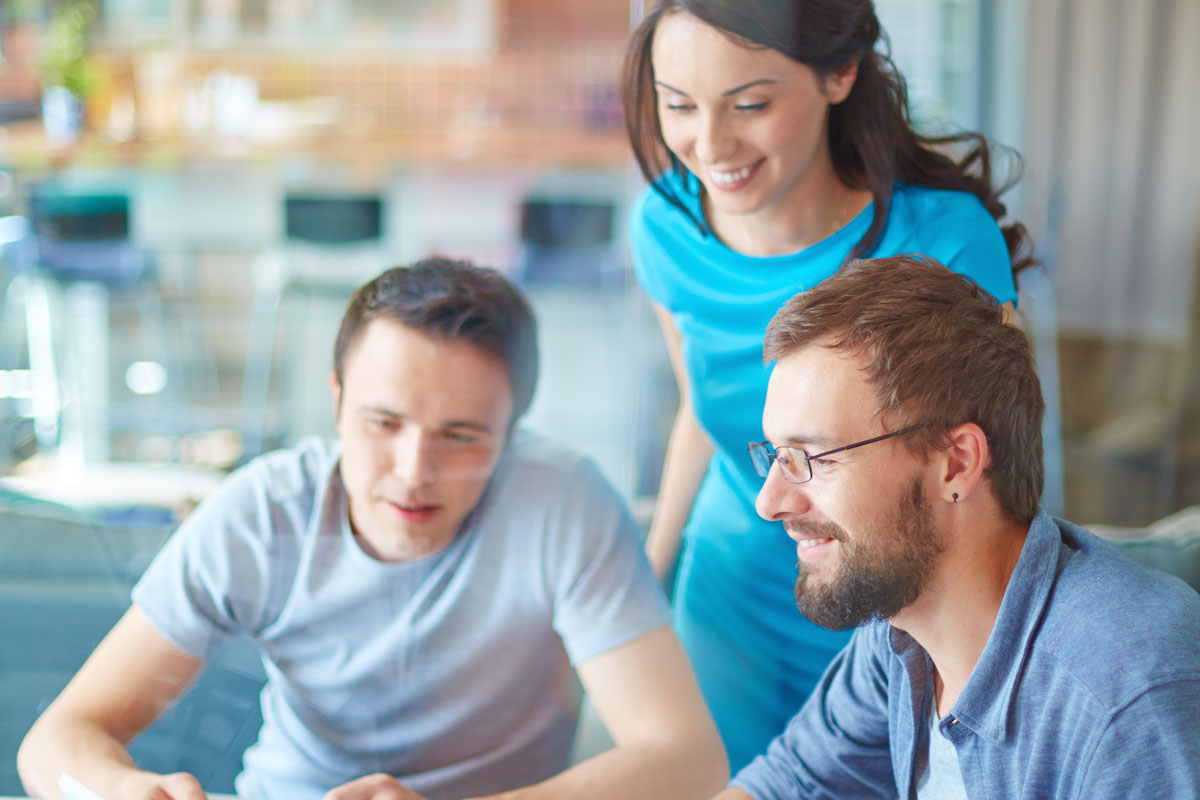 OUR GOAL
InHouse-Support is committed to maintaining integrity, security and operational efficiency of your network, 24/7/365. Downtime is bad for business and InHouse-Support's enterprise-class IT solutions effectively limit gaps in service to zero.
YOUR IT SOLUTIONS PARTNER
InHouse-Support is one of the top companies in the networking field that pursue excellence in all kinds of IT solutions and services in Ottawa!